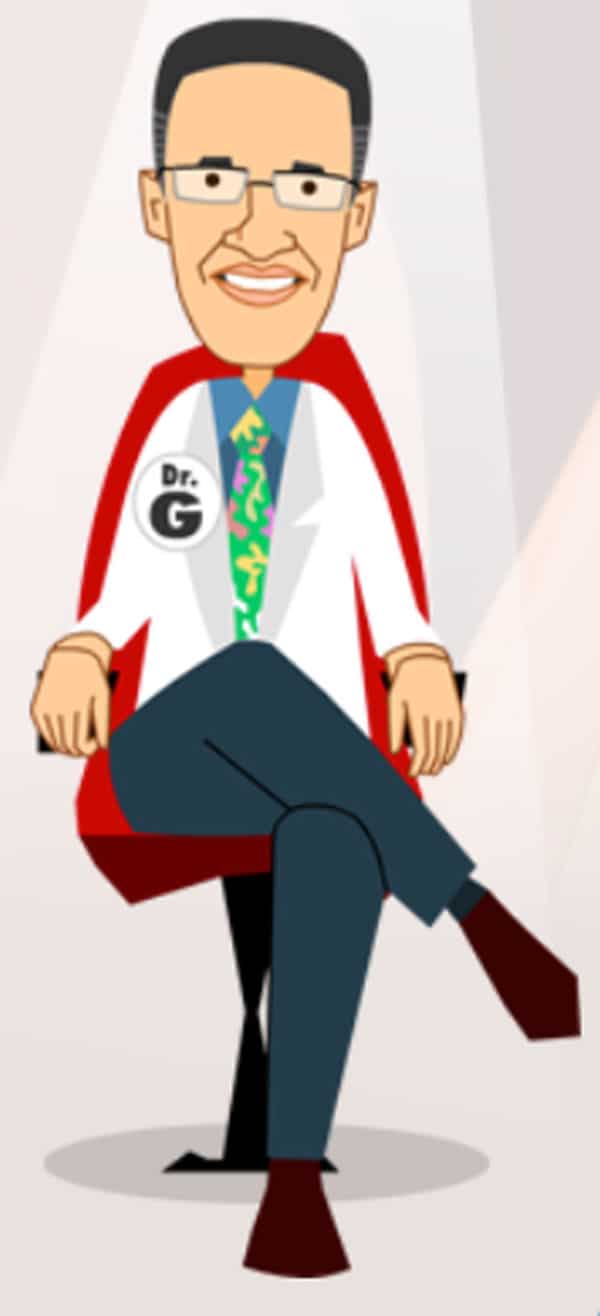 ---
I grew up in the Garden of Eden called Brooklyn. At age nine I went through a short course of orthodontics that convinced me this would be a profession for me. I applied to and was accepted into the Downstate Medical Science Institute at Midwood High School. To convince myself that my childhood aspiration was not just a fleeting fancy I began volunteering in the Dental Department at Brookdale Hospital. College took me to Brandeis University where I majored in Biology.
Hard work then opened the door to the University of Pennsylvania School of Dental Medicine, where I graduated with honors. Understanding that a good specialist should have a broad understanding of all the intricacies and techniques of dentistry as a whole, I completed a General Practice Residency at North Shore University Hospital followed by two years of private general practice in Manhattan. It was then that I applied to and was accepted into the two-year postgraduate orthodontic program at New York University. I have taught orthodontics at NYU and have presented independent research at the Northeastern Society of Orthodontists.
In 1992 I opened my orthodontic practice in Port Washington.  Later that year I also joined an existing practice in Howard Beach, which subsequently became Goldstein Orthodontics.
I have been a resident of Port Washington since 1991 and opened my orthodontic practice here in 1992. I am an active member of the American Association of Orthodontics, the Northeastern Society of Orthodontics and the American Dental Association. I am a Clinical Research Fellow for the Foundation For Orthodontic Research And Continuing Education.
On the personal side I live here with my high school sweetheart wife Jill, my two lovely and adventure trip-seeking daughters Sydney and Talia, my four dogs, goldfish and my basketball.
---